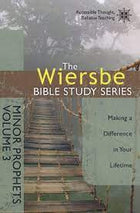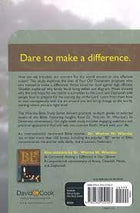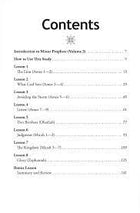 Description
How can we translate our concern for our country and the world into effective action?
 This study explores the lives of four people in the Old Testament who also wanted to make a difference: Amos, who dared to stand for God's truth against the highest officials in the nation; Obadiah, who explained why longstanding family feuds bring defeat and disgrace; Micah, who showed why the only hope for any nation is surrender to the Lord; and Zephaniah, who saw the coming Day of the Lord and told people how to get ready. Each of these prophets was called to deal courageously with the sin around them. Learn from them how to bring change to your own community and nation, starting where you are right now!
The Wiersbe Bible Study Series delivers practical, in-depth guides to selected books of the Bible. Featuring insights from Dr. Warren W. Wiersbe's 
Be Concerned
 commentary, this eight-week study includes engaging questions and practical applications that will help you connect God's Word with your life.